During the month of March, I am offering a Home Warranty absolutely FREE to new clients who sign a listing or buyer representation with me.
A home warranty can help sellers avoid unexpected expenses during the listing period, offer peace of mind to buyers, and aid in negotiating repairs and potential issues during the inspection period, ultimately helping your sale or purchase go more smoothly.
Just Click Here to schedule your buyer or seller consultation and mention this promotion to get your Free HSA Home Warranty–Up to a $500 value!
Click on the brochure below for warranty terms and coverage and Schedule your Appointment today!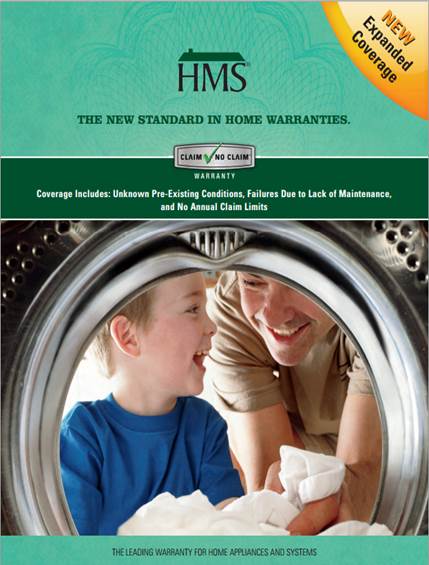 *Warranty provided at closing. New clients only. Limit one per client (may choose to warranty home listed or home you are purchasing). Contract must be dated no later than March 31st, 2019, however, listings may be withheld and closing may take place anytime during the calendar year.